MegaMotion is a powerful tool, having over
2000 Animation
Motion Presets
for After Effects and so much more!
MegaMotion comes with the
most fundamental presets
together
with more complex animations, making it an
essential creative tool
for bot
beginners
and
advanced
users alike.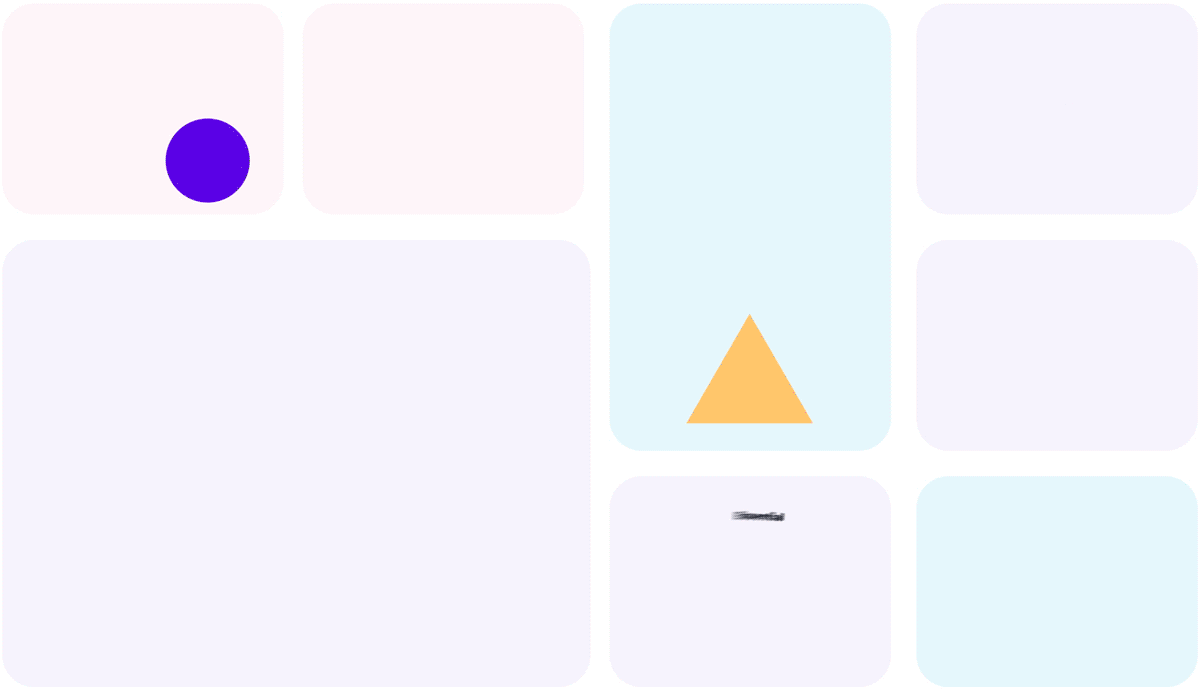 The perfect presets to animate your objects
In & Out
of screen. Can be used to create
interesting transitions
and more!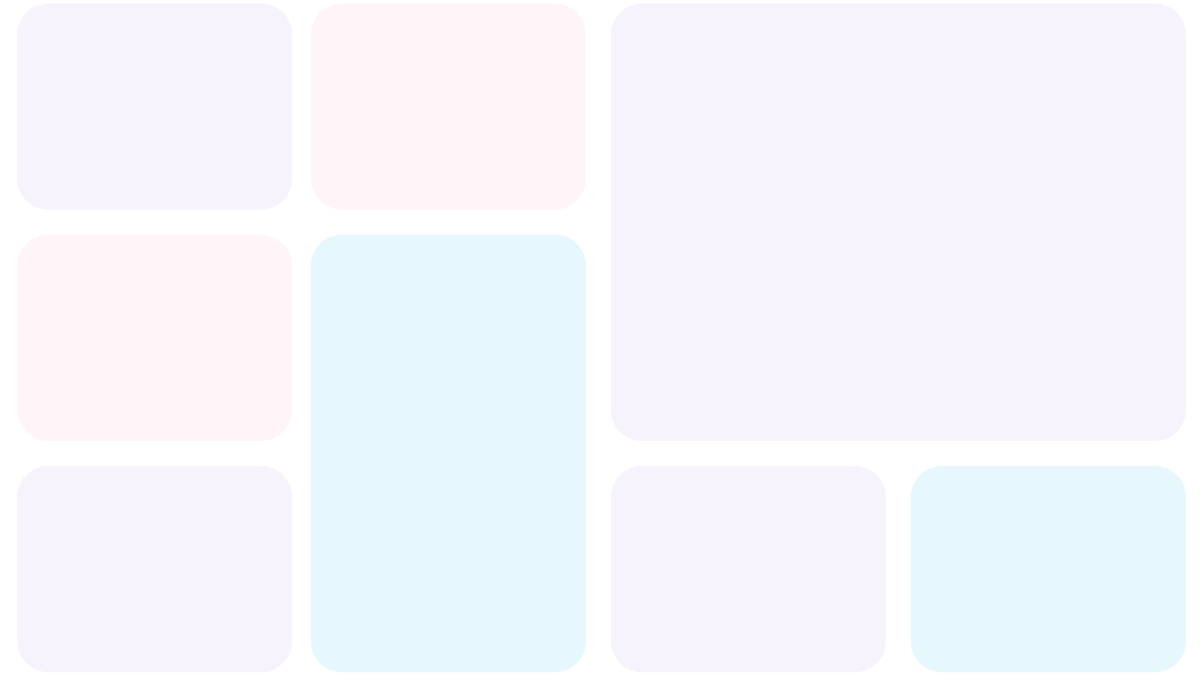 Looping
 presets that
animate throughout
the layer. Easily enhance your project with beautiful animations!
Because we know
you need flexibility,
we have created a system where you can add
multiple presets
to the
same layer.
For the first time ever, our MegaMotion toolbar gives you direct access to the

most useful animation tools

you will need.